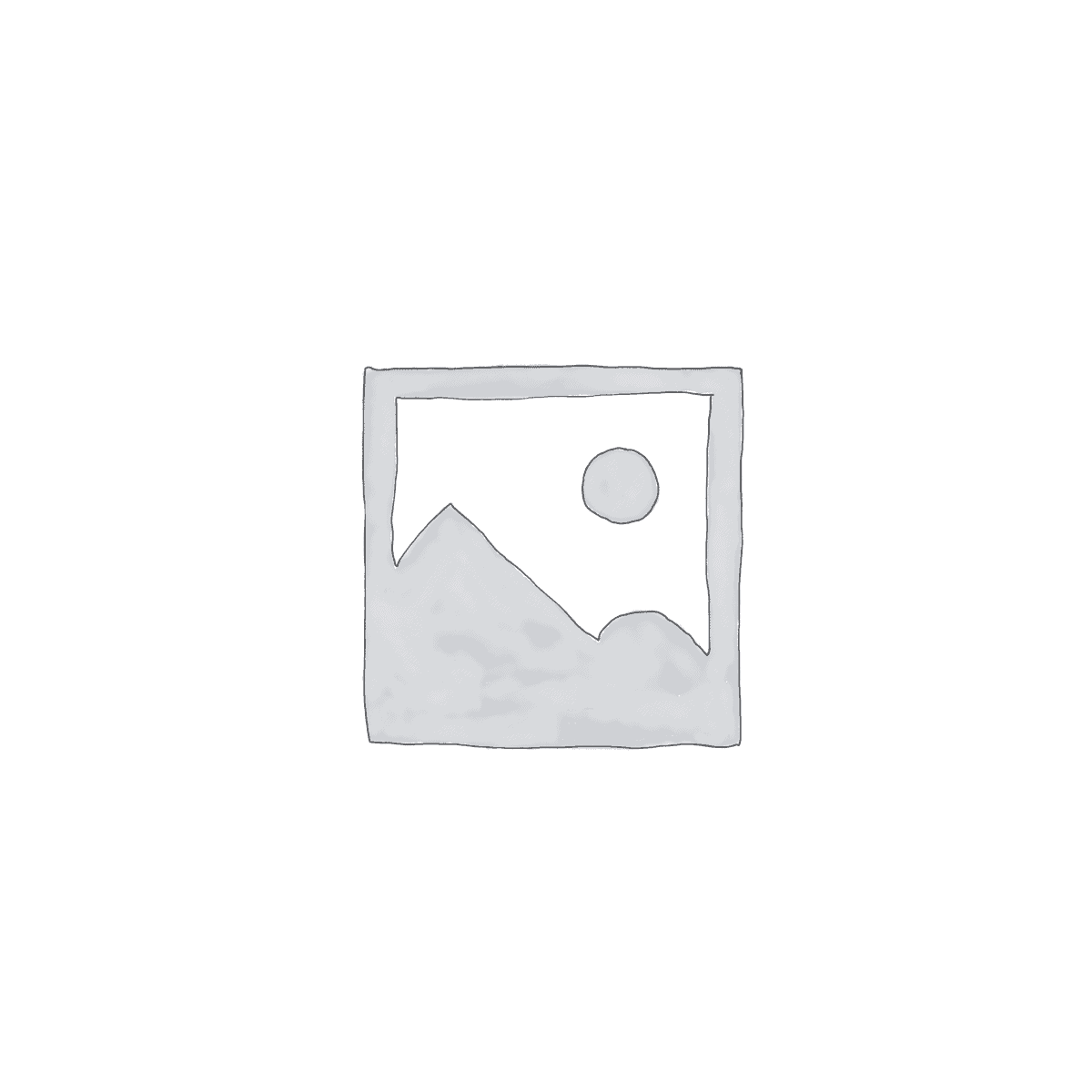 This price is no typo and no joke either. I got my hands on this instrument and I was surprised to find out that the tenjin was made from plastic, the neck is made from light wood, and the nakago (the part of the neck that's hidden in the dou) is plastic as well. If your budget really is close to zero, this little buddy may brighten your day until your piggybank is full and you can level up to a regular shamisen! This instrument has been through some hardships and will be happy to find someone to give it a nice home.
The tenjin broke on its way to Germany and I glued it back together. I cannot promise it will hold forever, but so far everything works fine! The skin tension is good enough to play and have fun. The medium-sized neck (chuuzao), and sharp end of the fingerboard is typically associated with Jiuta  playing style. The neck has a couple of small nicks (see pictures) and is crafted in one piece. There's a paper fujaku strip attached to the neck.
The instrument comes with a red neo and a friendly yellow doukake with an embroidered name.  Also included in the package is a set of attached strings.
The dou is skinned with synthetic skins on both sides.
This neck is 27mm wide at the top and widens slightly towards the dou. It has a sharp hatomune – the part where the neck enters the sound box – which allows you to play up to position 20 and slightly beyond.
All you need to add to your set to start playing are a koma, a bachi and a yubisuri. Depending on the style you intend to play and your personal preferences, you want to pick a certain kind of koma and bachi. Yubisuri come in different sizes, and I didn't want to deprive you of the difficult yet fun choice between all the wonderful colors. I also recommend getting an adhesive dougomu or a hizagomu that will prevent the instrument from slipping off your thigh.
If your budget is really really tight, I can give you a yubisuri for free. I'll just need to know your finger size. Just get in touch over the order form or write a short email 🙂
If you need help with picking the right additions to this set, don't hesitate to send a message and we will find the perfect match for you together.