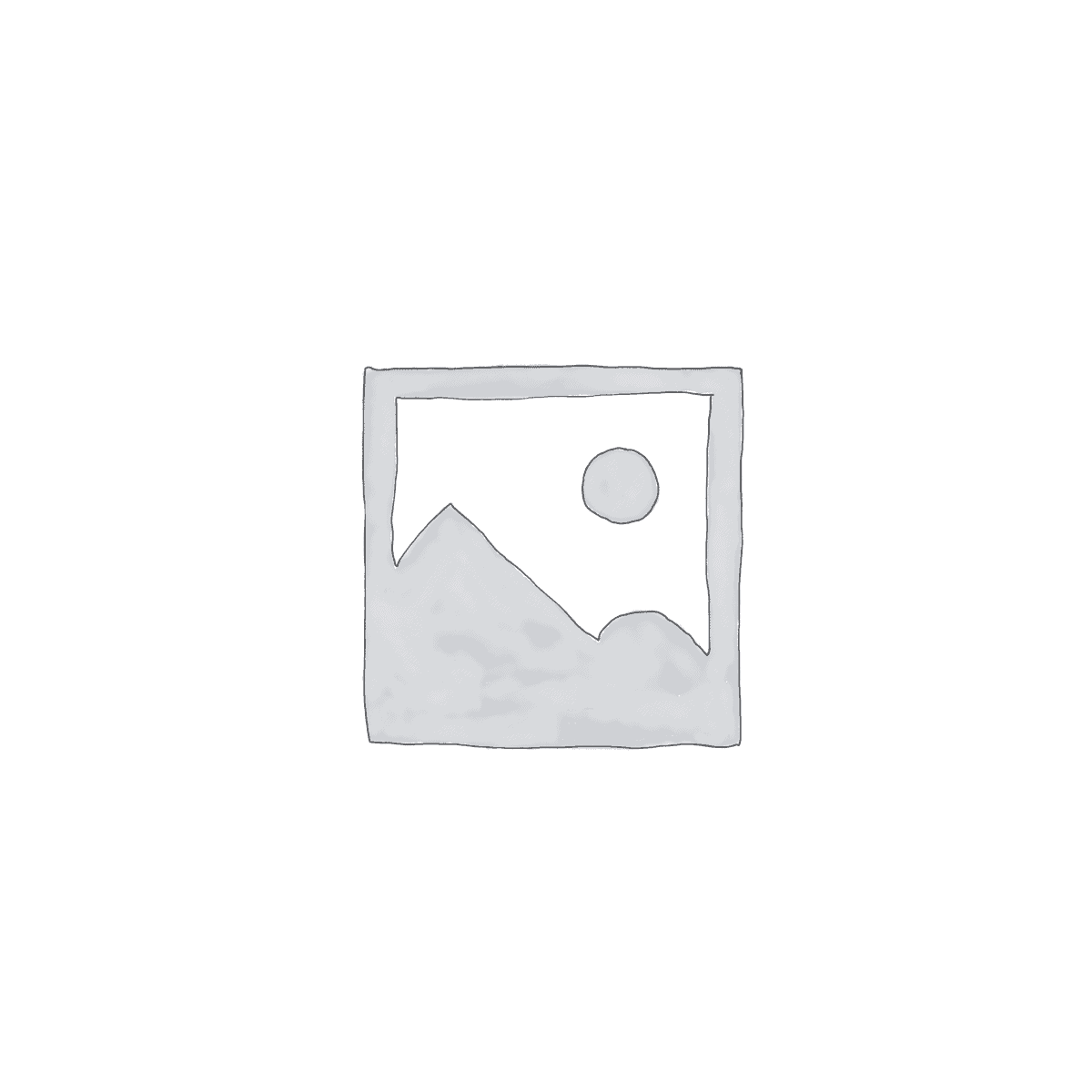 Nagauta Notation | 都鳥 Miyakodori
Nagauta style
two songs
easy-to-read bunkafu (tabulature) notation
Japanese lyrics included
Learn how to play "Miyakodori" with this score book in bunkafu (tabulature) notation. Printed notation book for Nagauta Shamisen.
There's one brown spot on the first page. It's an older edition with slightly yellowed pages.
Care for a quick listen? Get a first impression: over here: Head over to YouTube and watch the video for "Miyakodori".