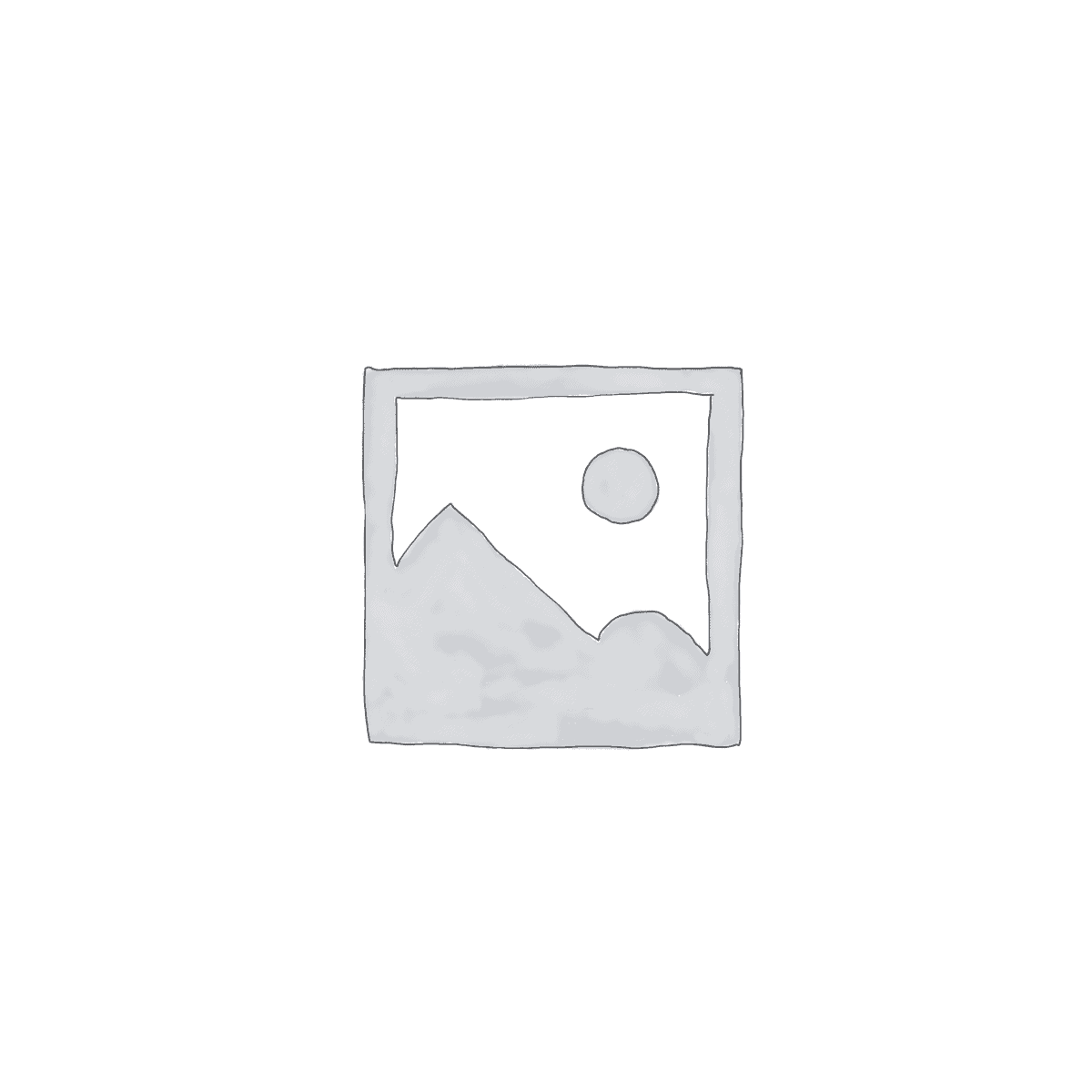 Minyo Shamisen Set "Kaoru"
chuuzao shamisen (sao width: 28 mm, height 29,5 mm)
azuma sawari
made from koki wood
ayasugi carving inside the dou
natural back and front skins
also included in the set:
fantastic bi-color itomaki
neo
doukake
tenjin cap
strings
Kaoru is an absolutely stunningly gorgeous instrument with a fantastic sound. It was made by shamisen craftsmaster Kaneko Junichiro in Fukuoka prefecture. This shamisen truly is a piece of art. The dark koki wood has a deep gleam that makes you want to just sit and enjoy the beauty of your instrument. The style of this shamisen is associated with Minyo style, but it really is very versatile and makes any kind of style fun to play. Playing Tsugaru style is possible, too, because you can adjust the sawari buzz and the instrument has a very full sound. The width makes it comfortable to play no matter what hand size you have, and the thickness/height of the neck makes gripping it feel super easy! Minyo shamisen are slightly shorter than the other kinds of shamisen (just about 4 cm – not visible at first glance, and certainly not making a difference finding the positions. The big upside: You can use a shorter case that fits better in your car's trunk.
The instrument is made from beautiful koki wood – the most high-end hardwood, traditionally used for professional shamisen. I paired the instrument with a beautiful colorful doukake with a golden sheen that truly reflects the versatility and brilliance of this shamisen. The powerful red neo  gives another color highlight. Also included in the package is a set of attached strings and a tenjin cap. The dou is skinned with natural skins that will wrap you in the authentic and warm sound of shamisen music. The skins have a very good tension and make a wonderful sound. The inside of the soundbox dou is intricately carved in the traditional ayasugi pattern to further improve the instrument's sound.
If you don't have one lying around to use, please consider getting a washi bag to protect your shamisen's skin from humidity.
This neck is 28 mm wide and 29,5 mm high at the top and widens slightly towards the dou. The fingerboard ends in a sharp angle that makes playing high notes up to 20 and beyond possible. The instrument is a bit shorter in overall length, which is a common thing for Minyo Shamisen.
The tsukigata (the curved end of the tenjin) is in perfect condition. The neck is crafted in mitsuori style: It can be separated into three parts. This makes travelling with the shamisen very easy – even if you have to get by with light and small luggage. The joints are crafted in a more intricate manner that allows for an extra durable snug fit of the joints. The joints fit super well and it's very satisfying to put the instrument together and hear the final "click" when the joints are put together.
The itomaki (tuning pegs) are made from ebony wood and koki. The bi-color design makes the instrument look even more special and adds a modern touch.
I am a huge fan of this instrument and would keep it if I didn't have my standard instrument to play. I can only congratulate its new companion, for this is a true gem that will bring endless hours of joy to your life. If you have any further questions, reach out and send me a message and I'll be happy to help.
All you need to add to your set to start playing are a koma, a bachi and a yubisuri. Depending on the style you intend to play and your personal preferences, you want to pick a certain kind of koma and bachi. Yubisuri come in different sizes, and I didn't want to deprive you of the difficult yet fun choice between all the wonderful colors. I also recommend getting an adhesive dougomu or a hizagomu that will prevent the instrument from slipping off your thigh. Depending on your personal needs, you might want to consider getting a fujaku strip to mark the positions along the neck. Alternatively, you can mark positions individually or play without any markings.
If you need help with picking the right additions to this set, don't hesitate to send a message and we will find the perfect match for you together.