Minyo are the beautiful Folk Songs of Japan. They are typically played by ensembles consisting of voice, shamisen, and a drum. There can be an additional bamboo flute to support and counterbalance the singing voice. The genre has many colorful subgenres such as work songs, entertaining song, and a wide range of songs about the beauty and riches of the home region.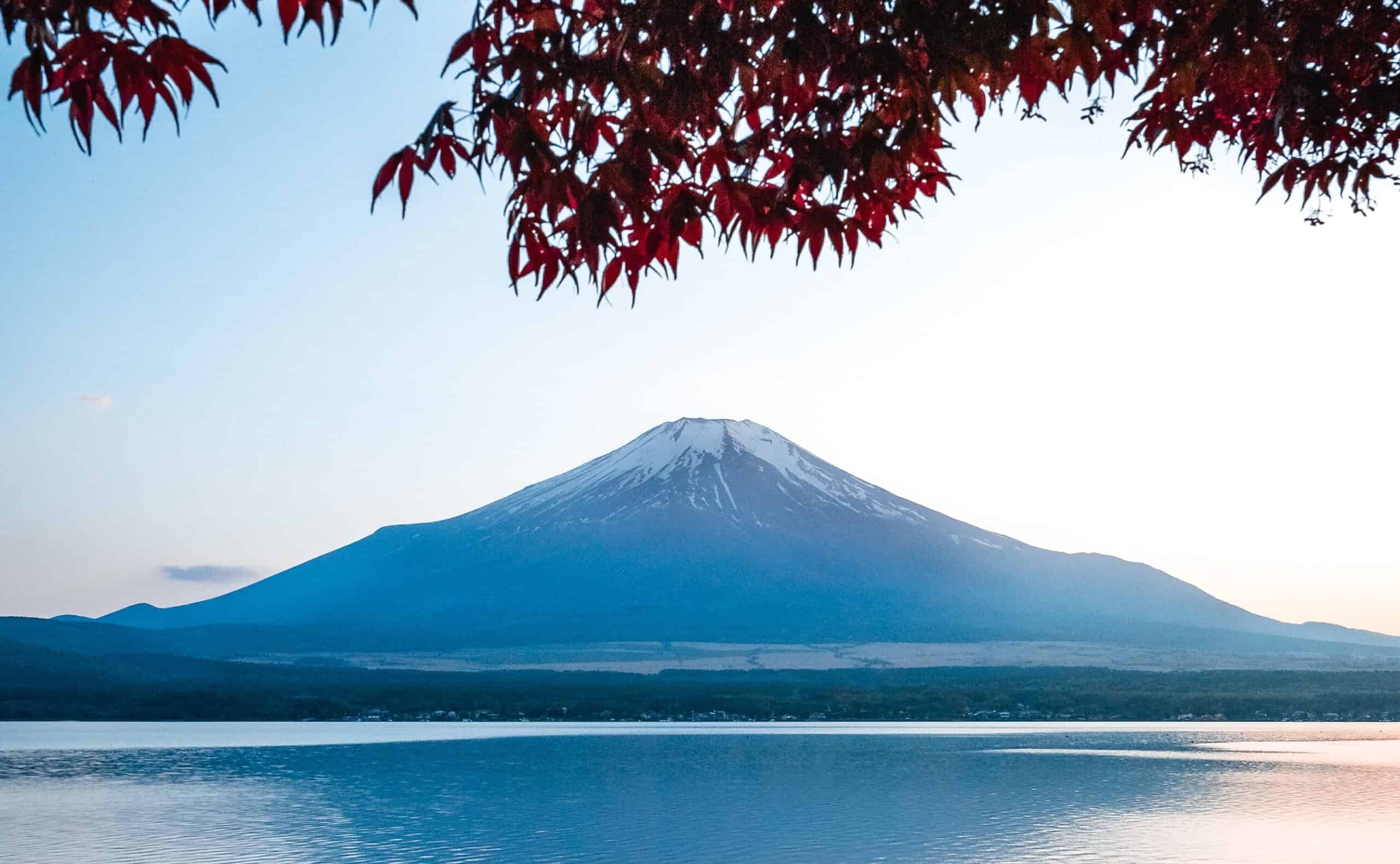 Size
Minyo Shamisen are medium-sized. But you can play Minyo style on any kind if instrument. The neck of Minyo shamisen are medium sized (chuuzao) just like Jiuta Shamisen, and the fingerboard ends in a sharp edge that makes it possible to play especially high positions. The neck is sometimes a few centimetres shorter than a usual shamisen neck. The difference is not noticeable while playing, but you'll have to be a bit creative if you want to use a pre-made position marker (fujaku strip). The big difference from Jiuta Shamisen is the built in Azuma Sawari – that's the mechanism that lets you perfectly adjust the buzz (sawari) to whatever tuning you're in.
Bachi and Koma
Minyo bachi are very similar to Nagauta bachi in size and shape. It's totally fine to use a Tsugaru bachi to play Minyo style, too. Minyo are played more softly than Tsugaru style, so the bachi will be wielded a bit more gently. A Nagauta or a Tsugaru koma are a good choice.
Sound
The melodies of Minyo are usually easy to listen to and easy to remember – and very diverse in mood and atmosphere. The pitch of the song is adjusted to the vocal range of the singer. The shamisen will be tuned to whatever suits the singer best to make the song as beautiful as possible.
Instruments for Minyo Style
When you have covered all the basics you need to actually play the shamisen, you might want to level up on some accessories such as a new doukake or a different neo, to make your shamisen look more like "you". But to make sure your shamisen stays as pretty and happy as it is for as long as possible, I recommend getting some items to keep your shamisen safe and beautiful first.
Protection and Care
The most important thing to protect is the shamisen's skin. If you have a shamisen with natural skins, you protect the dou from humidity with a washi bag. The next layer of protection – and pleasing to the eye, too – is a soft sleeve to wrap your shamisen in. If you ever want to transport your shamisen farther than from your living room to your balcony, I highly recommend getting a hardcase or at least a softcase/gigbag to get your shamisen safely from A to B.  Please make sure you always remove the koma  after you're done with playing to take the pressure off the skin. Give the neck a quick rub with a soft cloth or a tsuyafukin and you're shamisen is ready for its beauty sleep!
Scores
Minyo scores are written in bunkafu notation. That's a super easy to read tabulature notation. The song's lyrics (and sometimes the voice's melody as well) are written underneath the shamisen notation. If you don't have a singer or don't sing (yet), you can still enjoy playing Minyo. Most songs are written in a way that the shamisen part follows and mirrors the singing.