Just like any instrument, the shamisen wants to be kept well-cared for and safely stored. The combination of a soft sleeve (nagabukuro) and a hard case is the optimal combo to keep your darling safe.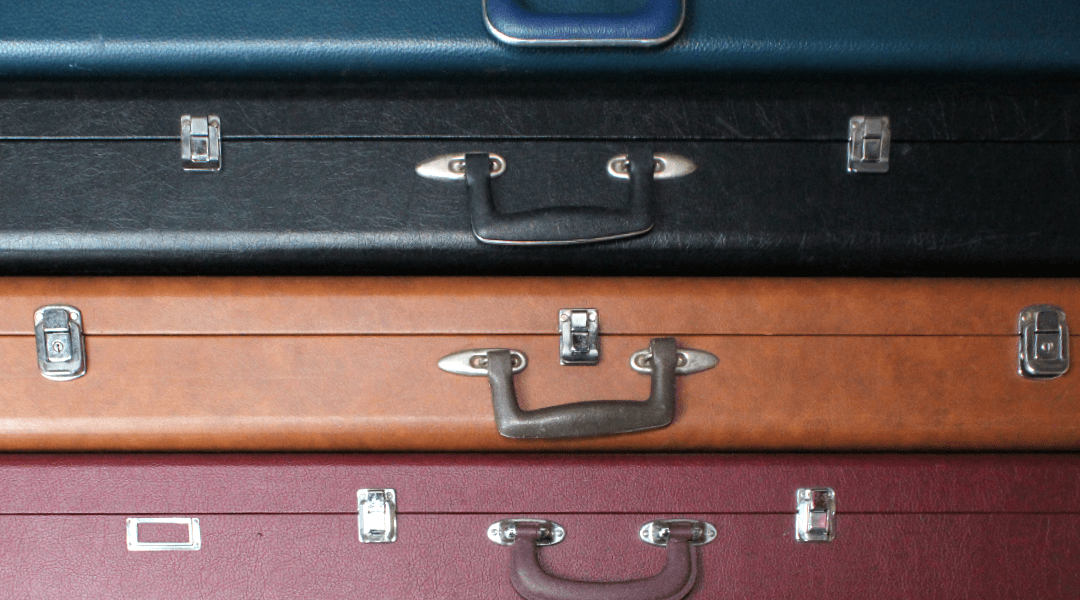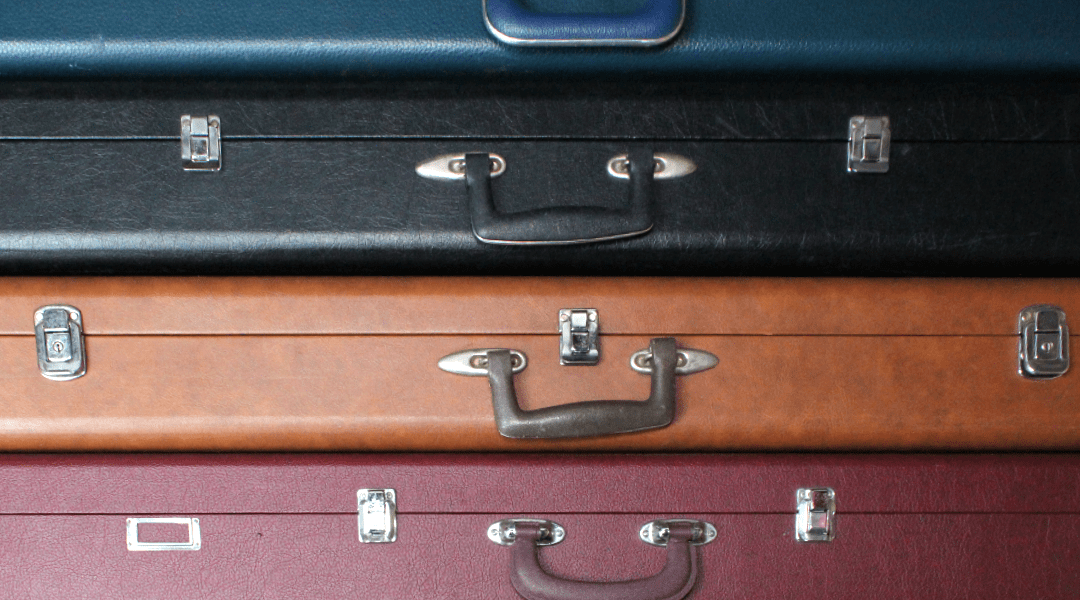 Longcases
Longcases are the best choice for storing and transporting your shamisen. You can keep your instrument assembled which will dramatically shorten the prep time between opening your case and starting to play. The hard outer shell keeps your instrument safe even if people, corners and doorframes get in your way.
Mitsuori case
A mitsuori case is the perfect companion when you want to or have to travel light. With a mitsuori case, your shamisen is packed in the smallest way possible while also enjoying the highest protection possible thanks to the sturdy outer shell.
Gigbags
"Gigbag" is the cool name for "Softcase" – it's a soft shell bag to transport your shamisen in. It's very lightweight and usually foldable and thus easy to stow away. It's good for carrying your shamisen around, but it won't protect it against harder impacts as a hardcase does. So please be extra careful if you're using a softcase.